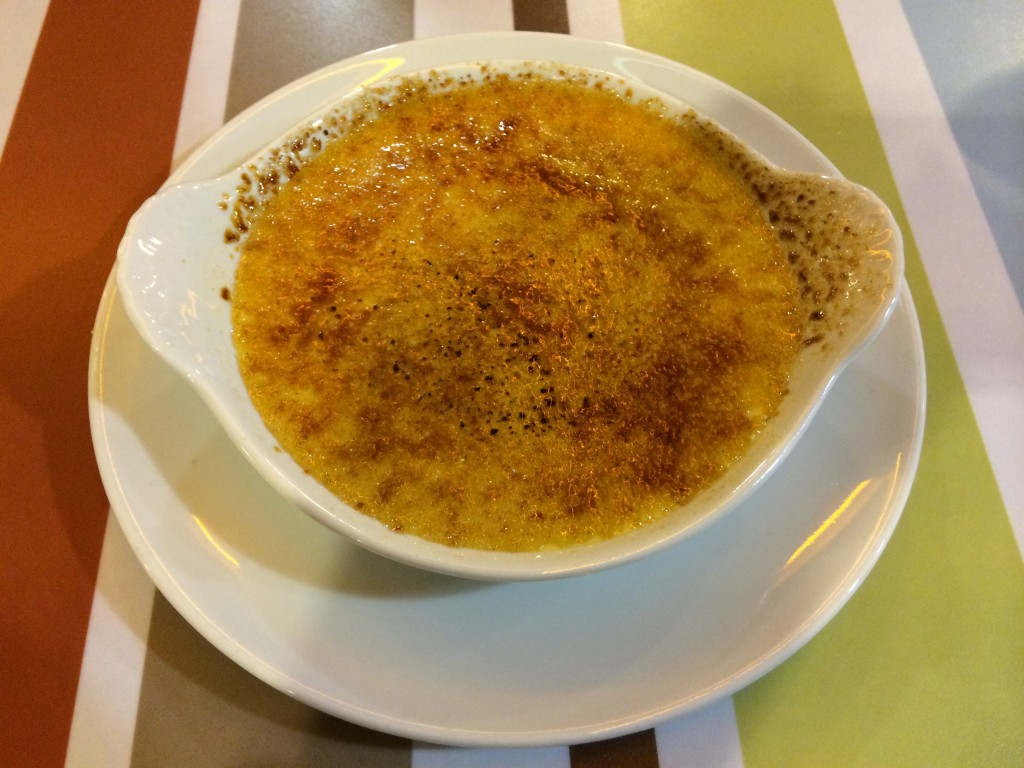 Holidays.  I love them.  There's nothing better that knowing work is over for a couple of weeks and you are going somewhere new to explore either with family or friends.  You could even be going somewhere you've been a few times before safe in the knowledge that everything you want is there and you know where it is so you can put your brain away and give it a rest.
I'm lucky in that part of my family lives in France so I get to spend some time relaxing in the sunshine with them knowing that the flow of wine and sunshine is unlikely to stop.  I can visit familiar places and create those lasting memories with my kids that I hope they will look back on fondly when they are older.  South West France truly is beautiful, so if you find yourself thinking where to explore or your next holiday, then I can heartily recommend the Dordogne area as a place to spending some time holidaying…
To get to France from the UK, you either have to fly, use the tunnel or take a ferry.  Taking the ferry offers the ability to bring the 'odd' bottle of wine back, hence I take the car.  Brittany Ferries run various services from Portsmouth, including the overnight run to Saint Malo.  This works just fine with a young family AND it has a great selection of restaurants to choose from… And so to the brûlée.
At risk of rushing ahead, tonights offering was simply superb.  I had my doubts that a passenger ferry could serve up something worth writing about, but how wrong I was.  Perhaps it's because it was run by the French, therefore the lack of 'focus' that one might expect from a mass production environment was overcome by a piece of French culture that should never be ignored.  They love to eat.
The brûlée was delivered in a standard sized ramekin at room temperature, with the custard lightly flecked with vanilla pod.  The sugaring was light but firm, giving only after a second tap with the spoon.  The custard was very light and smooth with no curdling in sight hence was very pleasurable indeed!  The secret was in it's simplicity and I found it odd that this 'close to perfect' brûlée was discovered in a cross channel ferry self service restaurant some where in the middle of the English Channel on a Monday evening.   I'm hoping it wasn't a dream…  An outstanding effort worthy of a solid 9/10.