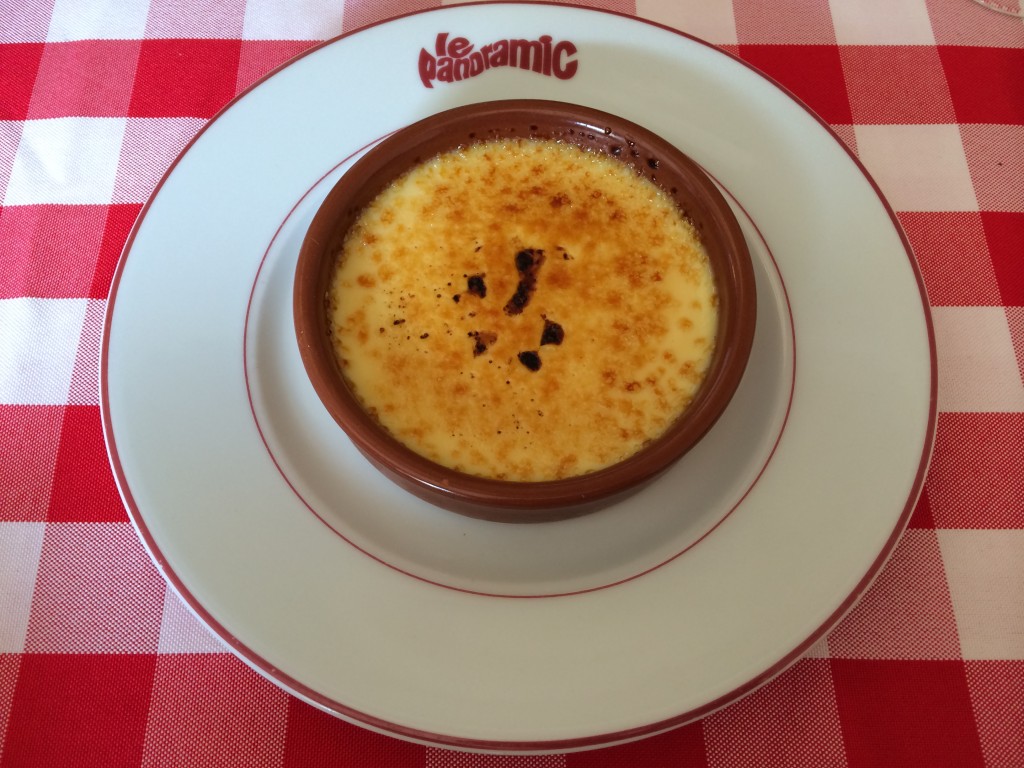 So, once on holiday, you have to engage in a spot of doing stuff.  Our family rules involve engaging in water sports, exploring some kind of building or historical site, visiting beaches with waves or doing something that has something for the kids and the grown ups.
This particular post involves the latter – stuff for kids and grown ups. Le Bournat is a historic tourism attraction which mixes 19th century fairground rides with ancient faming machinery and artisan crafts people.  The artisans demonstrate a variety of skills including milling, glass blowing, bread making, jam making and basket weaving amongst other things.  Handily, the kids only had to endure the historic stuff for 5 minutes before being able to get stuck into the 19th century fairground rides which included horse racing, swinging chairs, carousels and the like.  They even had a boating lake which demanded the wearing of life jackets!  All very un-French…
However, knowing that lunch is very much a part of French everyday life meant the village Restaurant filled up very quickly.  What we were not expecting was the surreal experience of  two actors playing the part of maître d' and his drunk waiter throughout an hours lunch…  My French is passable, but I could not follow a single word the waiter spoke.  With a half smoked cigarette hanging out of his mouth, surfer-tousled hair and a penchant for throwing bread rolls around, they provided much entertainment which the locals clearly enjoyed proving that not all humour translates between languages…
Following the rule of this blog to the letter, brûlée was on the menu, so it had to be ordered.  It was another simply presented marvel in a similar sized ramekin to the Brittany Bretagne post. Again, the lightly sugared caramelisation was easy to break through with a spoon to a cool, but not cold, and ever so slightly sweet custard.  Whilst nothing exceptional it was very tasty and proved that on a count of two brûlées out of two, most French kitchens appear to be able to deliver their national dessert well.  That said, this was a fine but everyday high volume production in a busy tourist restaurant, valiantly supported by the 'entertainment' throughout.  7/10.