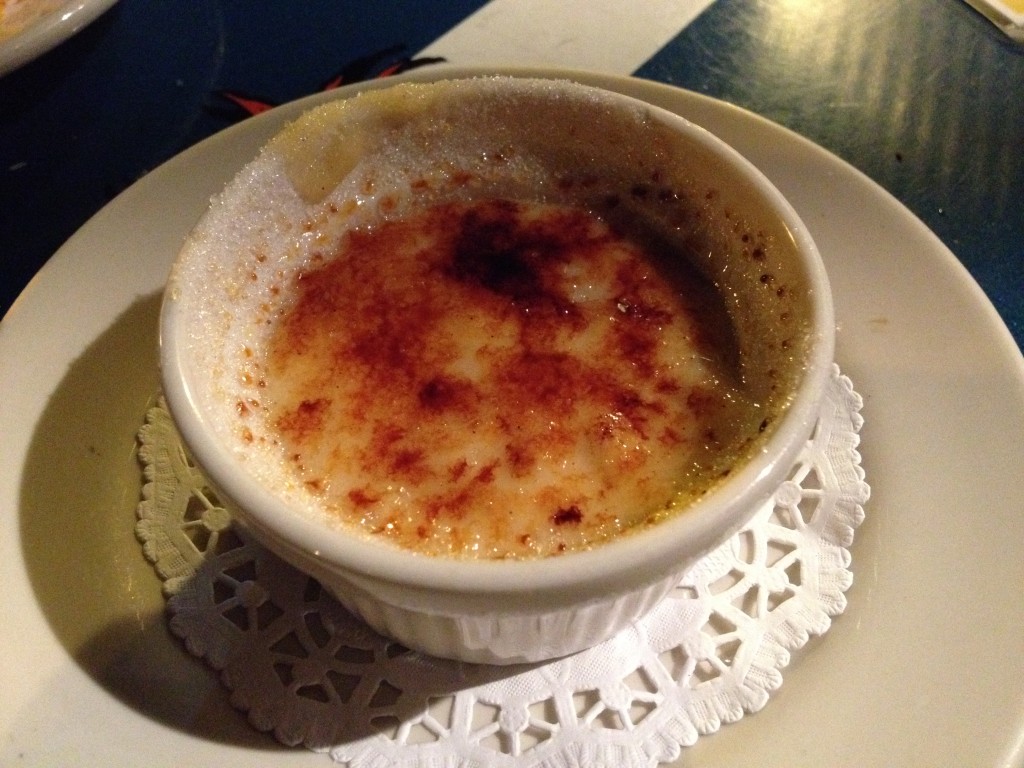 On a recent two week trip to the USA, I found myself being at a loose end over a weekend.  So I took a trip out to the North Carolina coast to Atlantic Beach.  Hurricane Irene caused significant damage when it passed directly through here in 2011 destroying everything in it's path as only a Category 1 hurricane can do.  This was starkly evident given the state of the pier connected to the hotel which we were told used to be three times as long as it is today.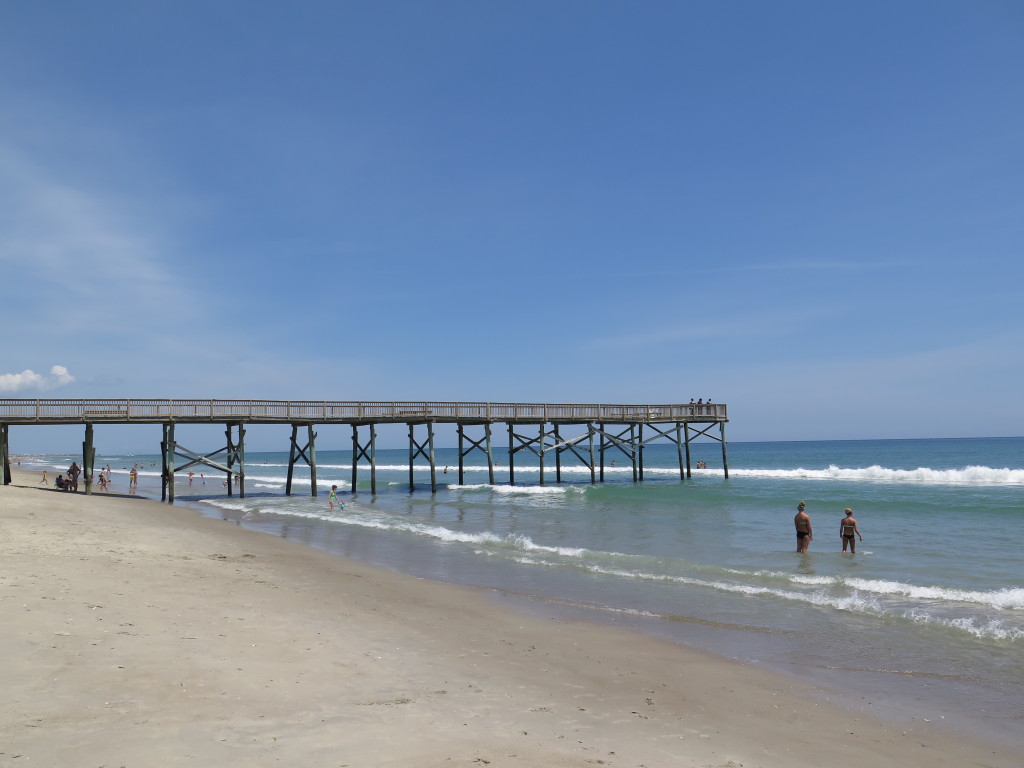 As with any road trip, part of the fun is finding good places to eat! And AB was no let down… The sun was shining and after a week of trying to avoid burgers and steaks, I was looking forward to some good seafood. The ever helpful Tripadvisor made some suggestions and reservations were made. Crabs Claw is right on the beach and a 'steam pot' with various bits of seafood including a Alaskan crab claw was ordered.
However, you all know the rule about this blog, 'If it's on the menu, you have to order it…'.  And tonight's offering was a coconut crème brûlée no less…!  Now, for me, this was a first: the brûlée arrived unprepared and our waiter 'torched' it at the table!  The result meant a little wait as the sugar cooled, but also gave time to check a few things out.  The custard was direct from the fridge, so quite cold, and in fact made it somewhat heavy under the spoon.  It was however smooth with no signs of curdling and the influence of what I assumed was coconut milk was a pleasant Caribbean twist on this classic. The caramelisation was pretty heavy and hadn't fully formed under the blow torch flame.  That said, it was a simple effort prepared with a little flourish that suited the beach front location and the relaxed service that evening…  5/10.