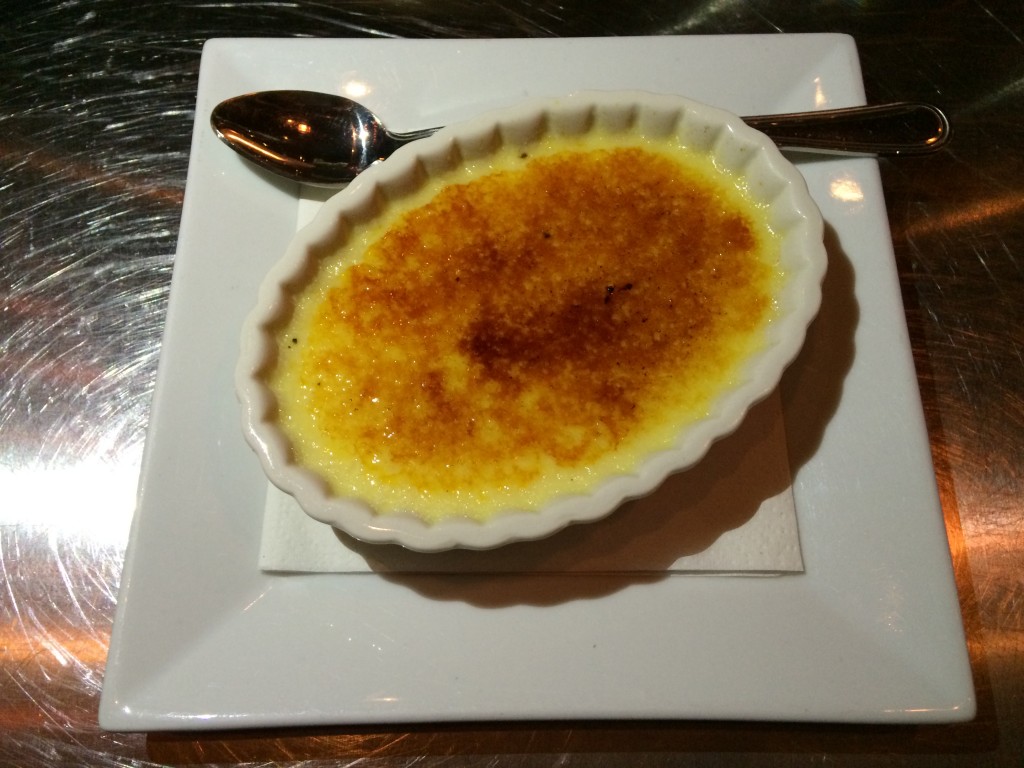 New York in January is very cold. Not your average 'a bit chilly', but jeans-freezingly, ear-snap-offingly, flag-a-cab-down-quickly kind of cold.  This is week has been no exception with lows of -14c, and that was without the wind chill factor… Oh to be a polar bear. Or inside, under a duvet.
The writer of this blog has been to the Big Apple many times over the years, and I simply love it.  It's the ultimate city.  Almost as good as London, Paris or Sheffield, but with something extra. It's stuffed with cool.  People. Shops. Restaurants. Bars. Clubs. Shows. (OK, except those guys in Times Square who dress up as Buzz Lightyear and ask for cash if you want to take a selfie with them….). It never sleeps. You can get a drink any time of day or night. There are endless things to do and see. And it has the most diverse global recruitment plan for taxi drivers.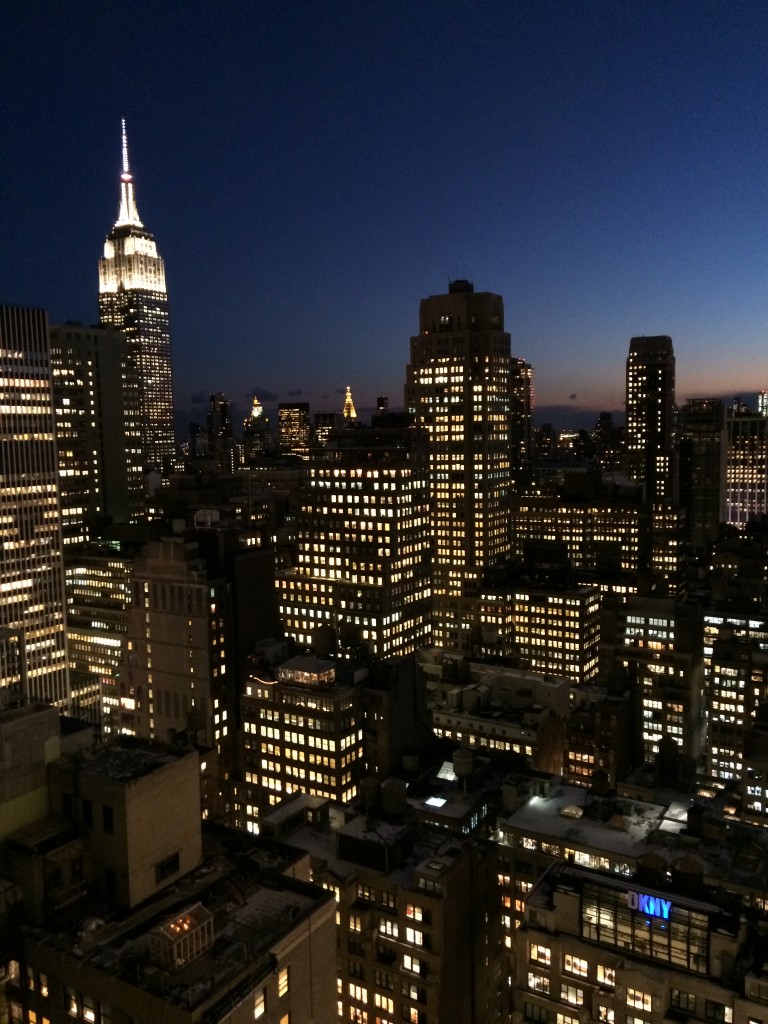 When I arrived for this trip, the first thing I did was plumb in a New York based magazine to my Flipboard to see what would come back.  Eater NY grabbed my attention with an article covering The 38 Essential New York Restaurants for January 2015. With first night jetlag getting the better of me, a quick decision took me to the ABC Kitchen, a Jean-Georges Vongerichten restaurant, based on the offer of a well-to-do burger.  Classy, I know.  But with no custard-based desserts on the menu, a rather outstanding 'Sundae' grabbed my attention. Salted caramel and candied popcorn and peanuts.  I rest my case, your honour.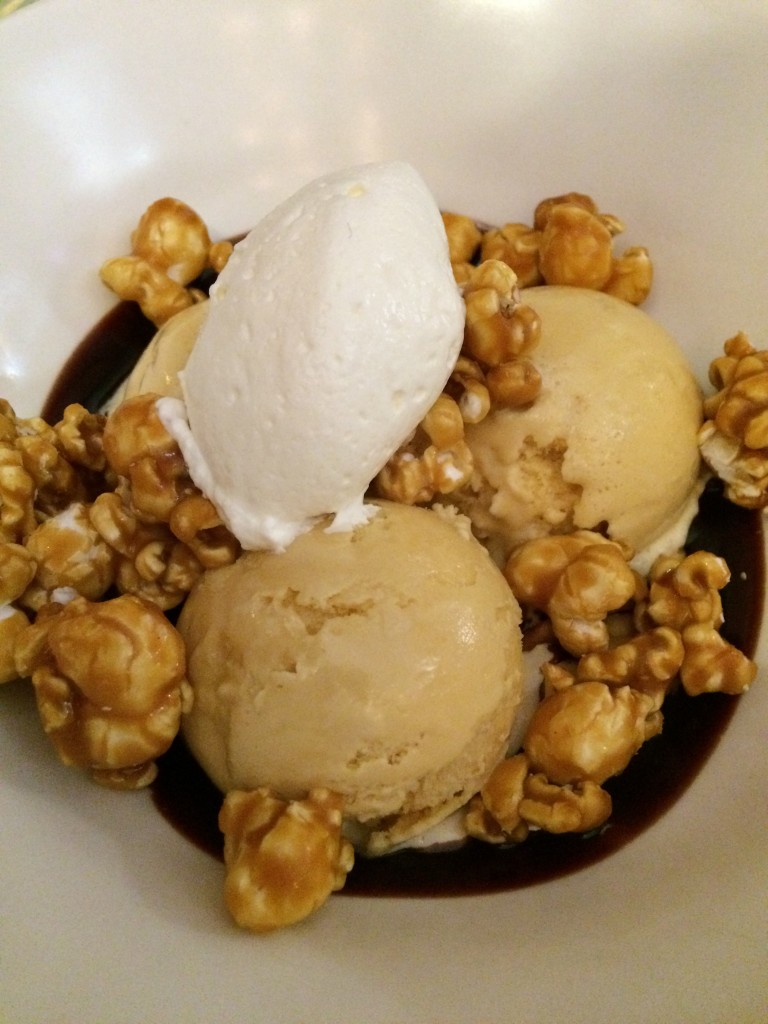 The following evening, we ventured to find the next place on Eater's list, namely the Gramercy Tavern, which was fully booked. A swift two doors up the road found a table at the fresh, funky and noisy County. Reminded me of a Swedish sauna with restored barn walls, stainless steel, funky carnival light bulbs and exceptionally tall staff.  Ultimately a way better choice, primarily because of the vanilla bean crème brûlée…
Initial impressions offered hope…!  Presented in a very French shallow oval ramekin, there were no fuss or frills.  The custard was room temperature smooth, with no hint of curdling, but missed the promised vanilla bean. Good-ish so far.  However, the caramelisation was hard and a little sticky on the teeth and the overall feeling was that it simply lacked something to make it stand apart from the others. Whilst well executed, a somewhat middle-of-the-road result meant County NYC can only earn itself an average 4 / 10.  Better luck next time…
Footnote: Hopefully you remember what you were doing and where you were on the 11th of September 2001.  I know exactly where I was. If you get the chance, take the time to pay your own respects at the 9/11 memorial. It's beautiful and is a fitting tribute to those who perished.