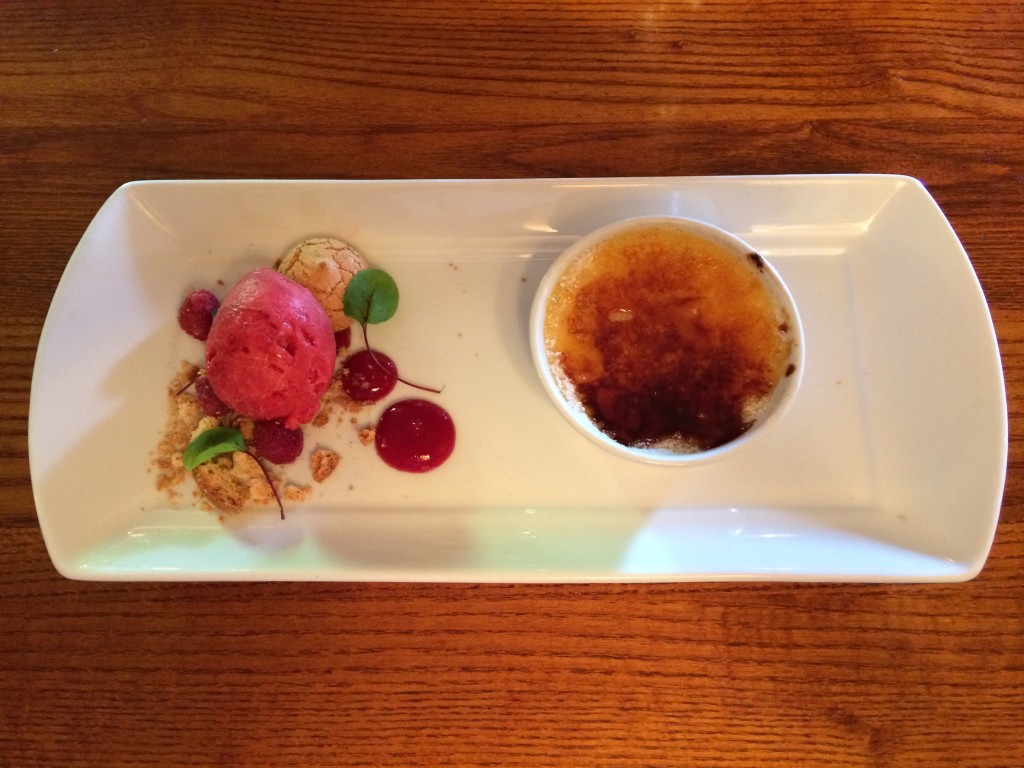 It's quite odd growing up in one part of the country to then live in another part for much longer.  For me, it asks the question of where you really call 'home'.  Coming back to your place of birth catapults the mind back to friends, experiences, loves lost and won and in my case, many a late night in Sheffield's Leadmill before heading to Chubbys kebab shop for a high quality protein and carbohydrate based recovery meal.  Those from Sheffield will know what I'm talking about.
Equally, having spent much of those years mountain biking around the Peak District hills, to come back with a road bike and a couple of good friends more than 20 years later in the three days before the Grand Depart Yorkshire for the 2014 Tour de France, was simply thrilling.  Chief route planner Steve plotted some testing routes including the now infamous Holme Moss climb which featured in Stage 2.  Ben from VeloViewer wrote a nice piece about the climb.  The video included is a classic insight into 'them from Yorkshire'…
http://blog.veloviewer.com/holme-moss-climb-tour-de-france-stage-2-2014/ 
Getting the top of Holme Moss that day was a major achievement given the headwinds and driving rain we endured to get there…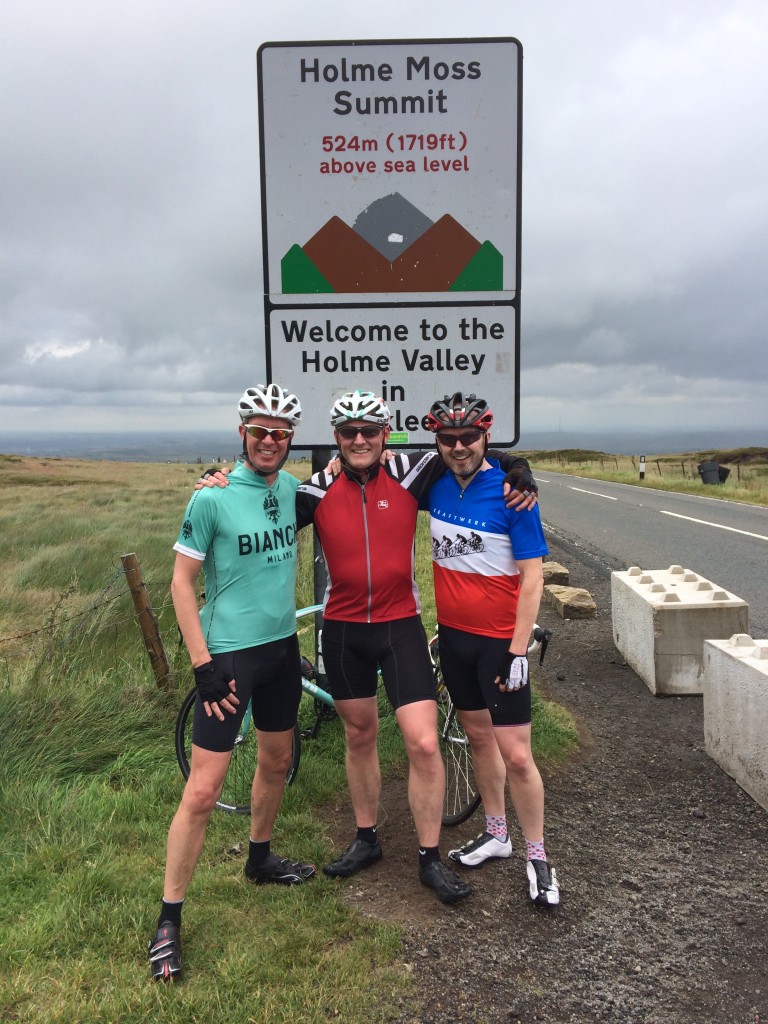 The third day out was a fairly lengthy 70 mile affair taking in the near vertical Winnats Pass (thankfully down not up it), the scenic Hope Valley, Monsal Head and a quick lap of the Chatsworth Estate before heading back to base in Buxton.  Of course, lunch was a mandated stop, so we took advantage of the well-known Chequers Inn at Froggatt and their dessert menu.
Sadly,  the brûlée did not reflect the expectations set by the main course.   The custard was too thick and heavy, perhaps caused by one too many egg yolks; the sugar was grainy not fully caramelised and way too thick; the small ramekin was much too small in relation to the large plate it was served on and was fridge cold rather than room temperature.  That said, the raspberry sorbet was an excellent foil for the rich custard and crushed amaretto biscuits were a nice touch. 4/10.